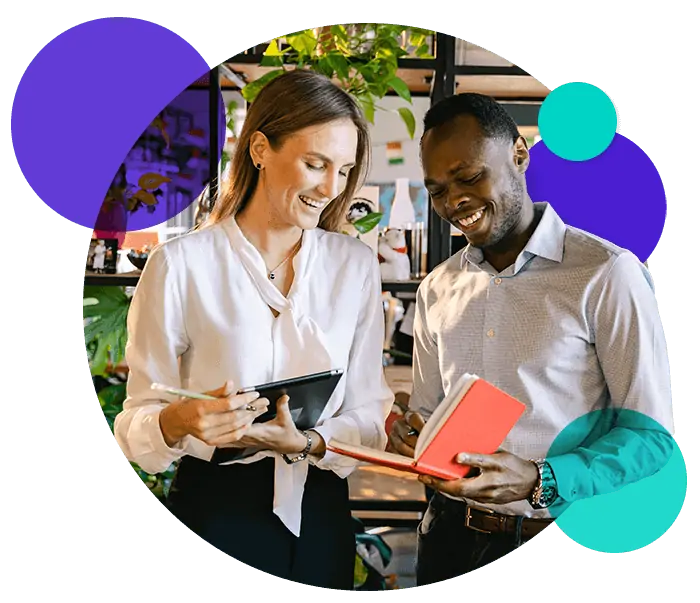 Increase your revenue and engage clients
With vehicle breakdowns being 50x more likely than car accidents, will your clients be prepared for an unexpected auto repair bill?
Join the olive® Partner Program and bundle collision insurance and auto repair protection to offer the ultimate protection!
Partner with olive.com® and…
grow your revenue streams
monetize existing customers
and increase persistency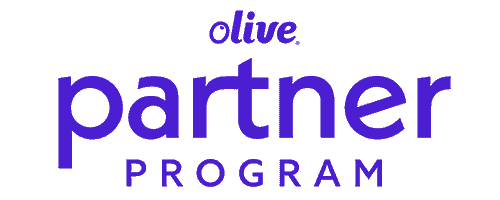 Learn more about partnering with olive.com® by calling: 866.568.6295 or fill out the form below. One of our Partner Advocates will be in touch soon! Introducing the Insurance Partner Program
Powered by olive.com

®
olive.com® is the online leader in mechanical breakdown coveragetm, offering easy and transparent auto warranty solutions direct to consumers, now through this unique partner program. By partnering with olive.com® , you will have a new item added to your product set, ensuring the protection of your customer's finances and safety.
Bonus – partnered insurance agents receive a commission on 1-year plan renewals!
Do more with olive.com®
By partnering with olive.com® , the online leader for mechanical breakdown coveragetm, you will: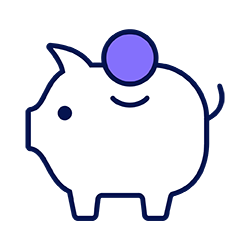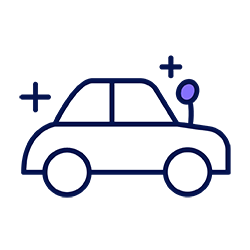 Monetize existing customers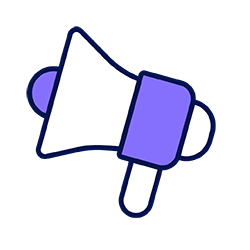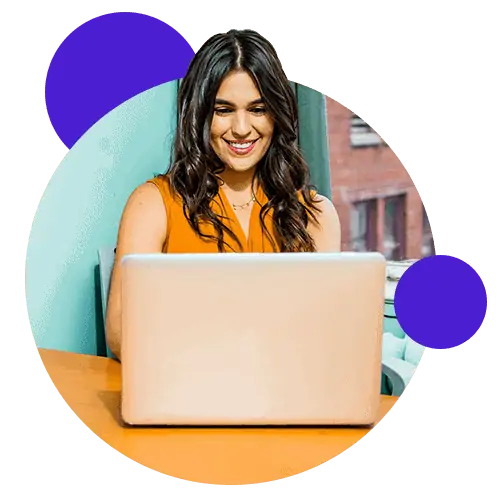 Insurance partner perks
We'll handle the heavy lifting so you can build stronger relationships with your clients. From onboarding and customer management to sales support and marketing, olive.com® will be with you every step of the way.
Our commission structure is easy to follow with commissions issued to agents on the 15th of the month following a plan's second payment. Bonus—partnered agents also receive a commission on 1-year plan renewals!
olive.com® offers reporting and tracking with real-time commission reporting accessible online anytime, anywhere.
olive.com® , the online leader in mechanical breakdown coverage

tm