Insurance covers accidents.
olive.com® covers vehicle breakdowns.
Breakdowns are 50x more likely to occur than accidents
olive.com® is as trustworthy as insurance and arguably more necessary. That's why we created an easy-to-use online platform, and if a breakdown occurs, you have olive.com® in your back pocket to pay your auto repair bills.
Cover what is 50x more likely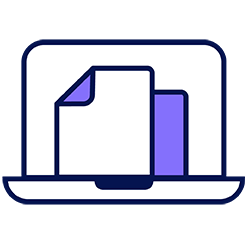 Get coverage
Answer a few simple questions and get your personalized rate.
Choose the coverage and deductible that fits you.
Pay online.
Congrats, you're covered!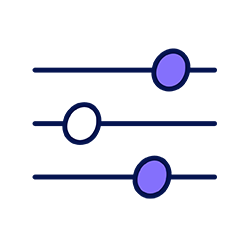 Manage online
File a claim through online and leave the rest to olive®
Update your payment information
Cancel any time; you are in the driver's seat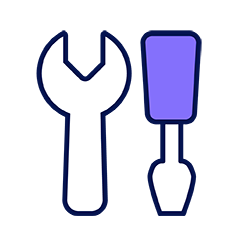 Trusted repairs
Find and schedule a repair with a certified shop online with RepairPal and get a fair price.
Or choose any ASE-certified repair shop.
Whether your car is brand new or new-to-you,
olive.com®
provides peace of mind protection from unexpected auto repair bills.
You can start coverage the day you drive off the lot with your new car. For your new-to-you car, pickup breakdown coverage for vehicles up to 10 model years or up to 140,000 miles. Get coverage from the only provider to offer fixed monthly pricing for the life of your term and adventure freely with olive®.
olive.com® is a better way to protect the investment and freedom that is your car. We're different. And proud of it.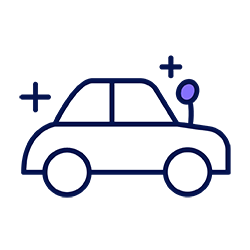 MBI, VSC, ESP, and extended warranty. we know there are a lot of acronyms and terms to understand, we help keep it simple. Looking for something more robust? check out this guide from the California Department of Insurance.