Looking for an extended car warranty solution?
Your car is meant to keep you adventuring, not limit your choices. But recently, that freedom has become absurdly complex. From new vehicles with warranties that expire before they are useful to used vehicles with no extended coverage at all. Stay protected from expensive auto repair bills with coverage that keeps you rollin'.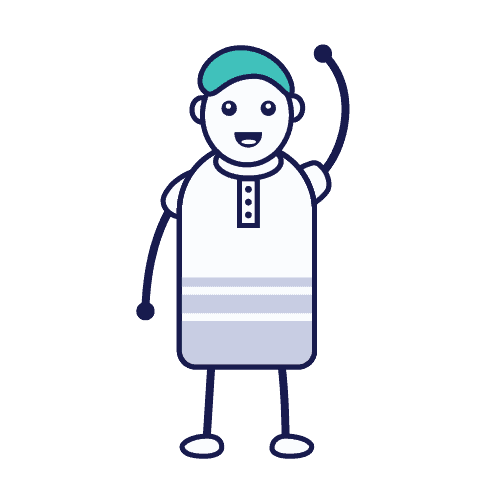 Get breakdown coverage that counts
Everyone deserves to be covered with peace of mind. So, what coverage is best for your vehicle and budget? Know olive® the terms, olive® what's covered, and be in the driver seat when it comes to coverage.
Non-California vehicles
Vehicle Service Contract (VSC)
A vehicle service contract is a paid plan that helps cover the costs of any repairs needed once the manufacturer warranty has expired. As your vehicle ages, the likelihood of a breakdown rises. The biggest benefit of obtaining a vehicle service contract is the potential savings on unforeseen repairs for a car that is no longer covered by a factory warranty.
California vehicles
Mechanical Breakdown Insurance (MBI)
Another type of vehicle breakdown coverage is mechanical breakdown insurance (MBI). While this type of coverage is similar to a vehicle service contract, the difference is that mechanical breakdown insurance is actually an insurance product as opposed to a warranty or service contract and is regulated by the Department of Insurance.
Pass the bill to olive®
Your auto repair bill that is.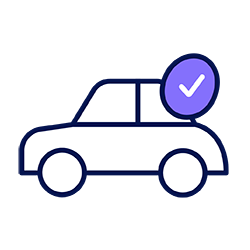 Start coverage with up to 140,000 miles on your ride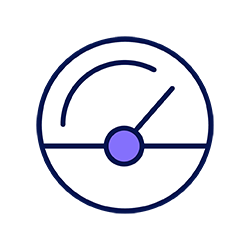 No yearly mileage restrictions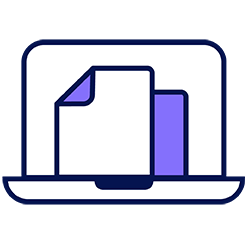 Quote, buy and manage your coverage 100% online