Your guide to the right vehicle coverage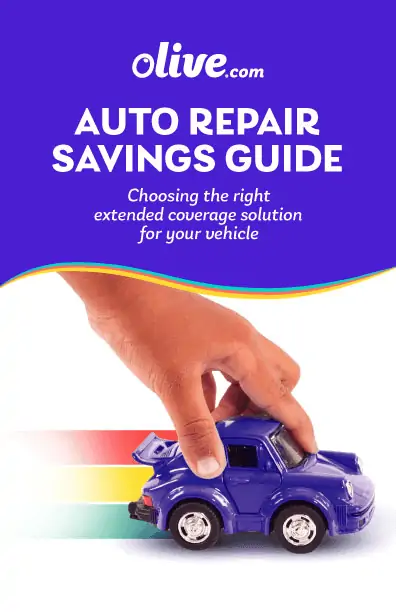 Average repair costs with and without olive.com®
Auto repair costs have been rising across all four U.S. regions over the past several years. The average cost of vehicle labor repair is $125.00 per hour, which can quickly add up per incident.
With
With
With
Some things you should know.
There are a lot of people saying a lot of things when it comes to your car. When you're comparing mechanical breakdown coverage options keep these things in mind.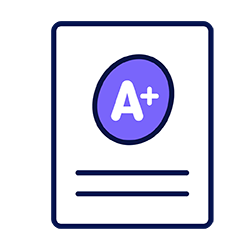 A+ rated
It's important that the company you choose to protect your vehicle, and your wallet, from unexpected mechanical breakdowns is financially secure. olive® plans adhere to strict insurance regulations and are backed by an excellent A+ rated insurance underwriter. So, rest assured that with olive® you're backed by an insurer with over $15 billion in global gross written premiums.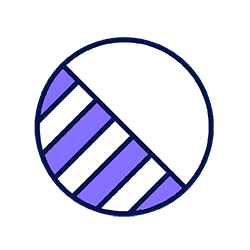 Transparent
We don't believe in unnecessary dealer markups or interest on the cost of your coverage. It's your car. It's your coverage. olive.com® gives you what you want and nothing that you don't. Your monthly price will be locked in for the life of your term.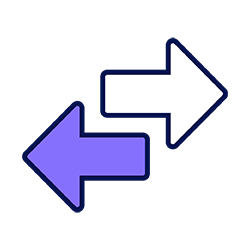 Transfer away
If the time comes for you and your vehicle to part ways, you can transfer your olive.com® protection, or you can choose to end your protection. Either way, it's your choice.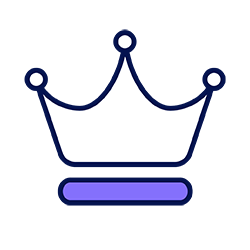 olive® the power
Deductibles, coverage level, and the ability to cancel at any time: the power is in your hands.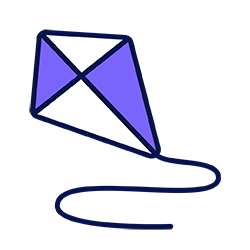 Simplicity is bliss
Unlike other vehicle service contracts that offer different warranty lengths for different components, coverage from olive.com® comes without asterisks. We cover all major components for the length of the policy.
olive
®

our plans.
olive® coverage plans keep you moving by paying for unexpected mechanical breakdowns repairs all with a fixed monthly payment.
COMPLETE CARE
olive® complete care coverage is so comprehensive it's easier to tell you what is excluded. While wear and tear items like tires and windshield wipers are not covered, just about everything else is from your back up assist camera, to your transmission control module-we have olive® it covered.
POWERTRAIN PLUS
olive® powertrain plus vehicle service contract takes the benefits of our olive® powertrain plan and turns it up a notch! Covering more than just the major parts, olive® powertrain plus includes power steering, front suspension, brakes, and air conditioning components.
POWERTRAIN
olive® powertrain covers all of the most expensive items, including every lubricated part of your transmission and engine. It covers other expensive repairs such as your water and oil pumps, thermostat. Got a factory turbocharger? Covered. And that's just the beginning.