Get your career on the road with olive®
A career with olive® isn't your typical journey. Be part of something different – honest auto breakdown coverage, no robocalling required.
Why ignite your career at olive?
At olive you are part of an industry-leading team that is dynamic and fast-growing. Our goal is to provide our customers with the peace of mind that comes from having ultimate protection. We push our employees to think outside the box, always improving our products and services to help our customers live life covered.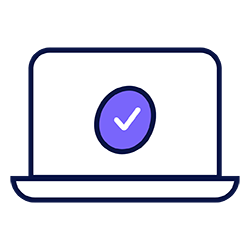 Work from anywhere
We're in the business of making life easy. Join our team, and work from the road, your home, or wherever you choose.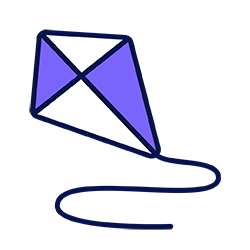 Take time for your adventure
Work hard and adventure harder. We offer paid time off so you can do you.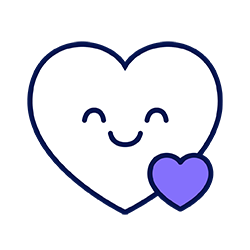 Prioritize your health
We look out for our team's physical and mental health. Get medical, dental, and vision insurance, plus a supportive team that cares.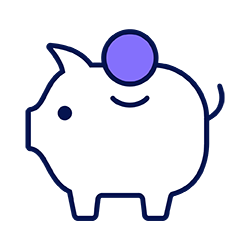 Save for the Future
401k with a company match up to 4% (dollar for dollar).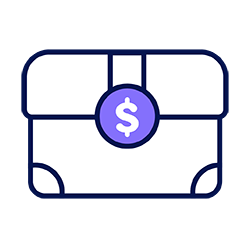 Score coverage discounts
All employees get a discount for any owned qualifying vehicle.